With its stunning beaches and vibrant culture, Da Nang is a popular destination for motorbike enthusiasts. If you're planning on exploring this beautiful city on two wheels, then you should certainly consider renting a motorbike. But there are some important things to consider before you do. To help you out, we've compiled a list of fourteen tips for having a motorbike rental in Da Nang. From renting from a trustworthy service provider to familiarizing yourself with the local roads, these tips will ensure that you have a safe and enjoyable ride.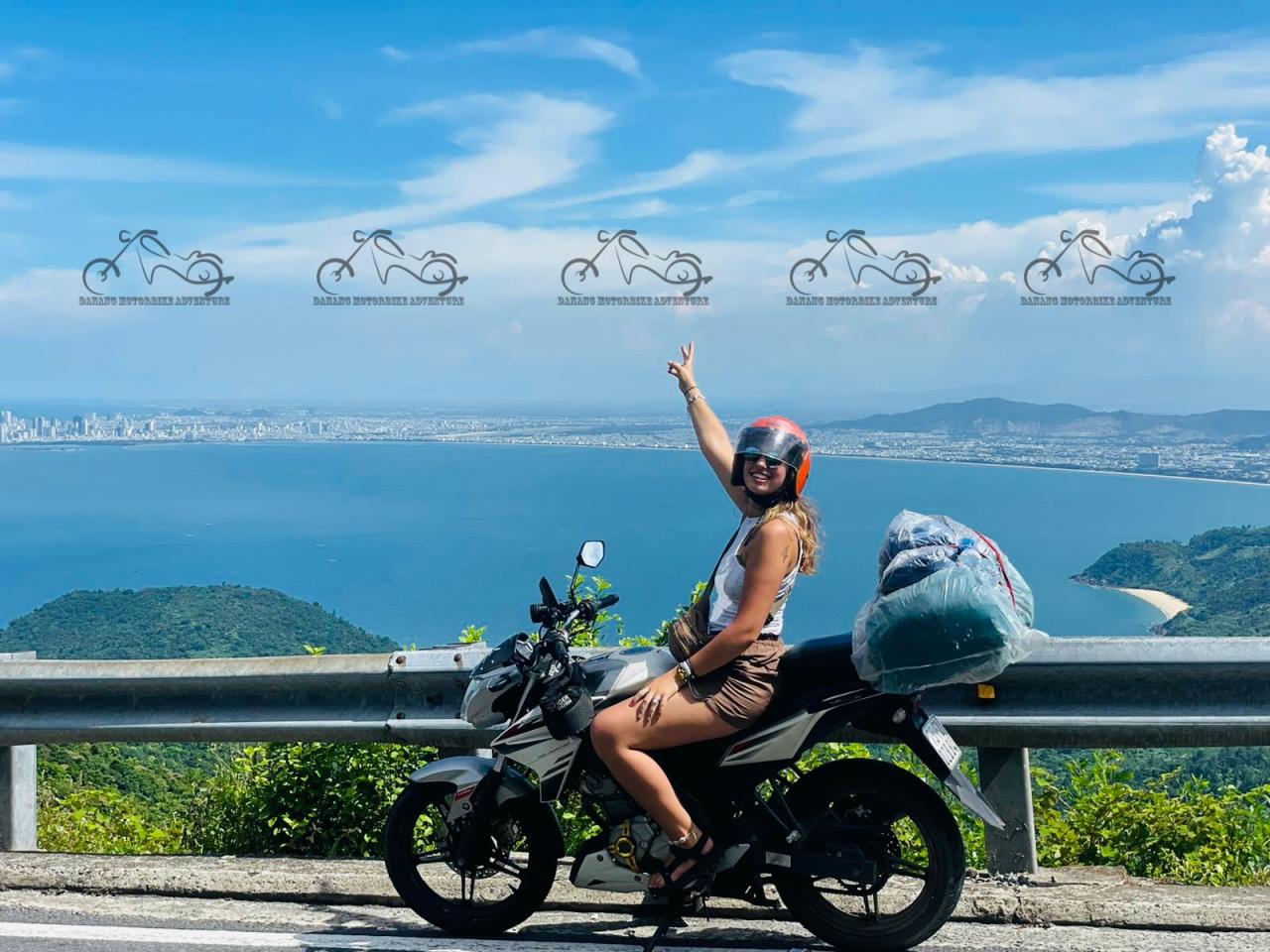 1. Rent From A Trustworthy Service Provider
When you're renting a motorbike in Da Nang, it's important to understand the policies of the service provider you are choosing. There are many dishonest service providers in Da Nang, so it is important to do your research and find a provider that you can trust. Here are some tips on how to choose a trustworthy motorbike rental service:.
First and foremost, make sure that you understand the rental policies of the service provider. Some services only allow use of their motorcycles during certain hours, while others may require a valid driver's license or proof of insurance. It is also important to know what types of motorcycles are available and which ones are safest for riding.
Once you have chosen a motorcycle from the service provider, it is important to prioritize your safety when riding it. Always wear protective gear, such as helmets and sunglasses, and be aware of any traffic laws that may apply. Also be sure to check for any visible damages before taking off – this will help ensure that there are no surprises when returning the bike later on.
Last but not least, always have your documents verified by the service provider before taking off on your ride. This includes making sure that your driver's license is genuine and up-to-date with current information. Finally, make sure to refuel the motorcycle before returning – this will cut down on unnecessary expenses (and fuel wasted!)
2. Check The Motorbike Before You Leave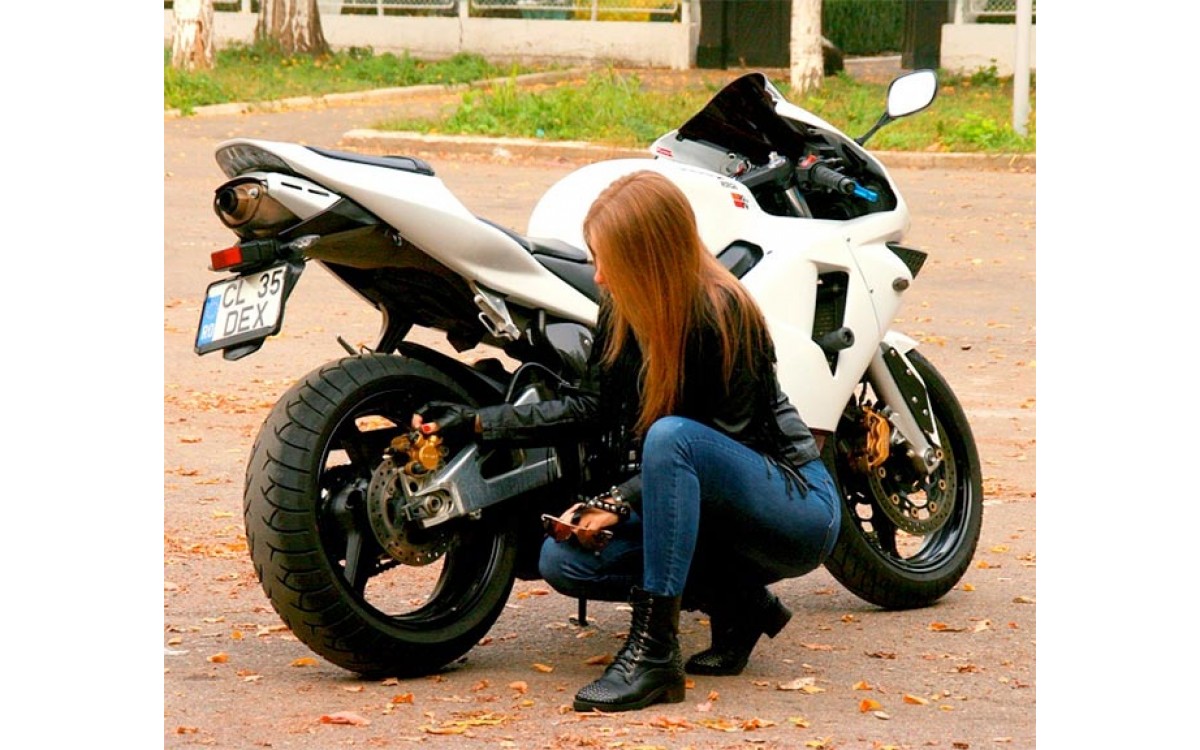 When you're renting a motorbike in Da Nang, it's important to take some precautions to make sure that you have a safe and enjoyable experience. Here are a few tips that can help make sure that happens:.
1. Make sure there are no scratches on the motorcycle. This is especially important when renting a scooter or bike, as these can be difficult to repair if they get scratched.
2. Verify that the gas tank is not leaking. If there is a leak, it could create an explosive situation while you're riding.
3. Check the turn signal, headlights and brakes. These are all crucial safety features on any motorcycle, so it's important to make sure they're working properly before leaving the rental location.
4. Ensure the tires have enough air pressure and that they're properly inflated for your ride; overinflated tires could cause accidents on the road.
5. Inspect that all nuts, bolts and screws are tight before you leave – this will help ensure that the motorcycle doesn't get damaged in transit or during your ride.
6. Test ride the motorcycle for a few minutes before you leave – this will give you a better idea of how it handles and lets you determine whether or not it's fit for your needs (and temperament).
7 Listen for any strange noises coming from the motorbike – if there are any unusual sounds, don't hesitate to bring it back to the rental location for inspection (or call us at +84 903 082 4555 if something seems fishy!).
8 Make sure the chain and sprockets are properly lubricated – this will help keep everything running smoothly during your ride.
9 Verify that oil and other fluids levels are correct – this will prevent any potential problems down the road (including engine failure).
10 Have fun! Riding a motorbike is an exhilarating experience, but make sure to take all of these precautions so you can enjoy it safely and without worry!
3. Wear A Helmet At All Times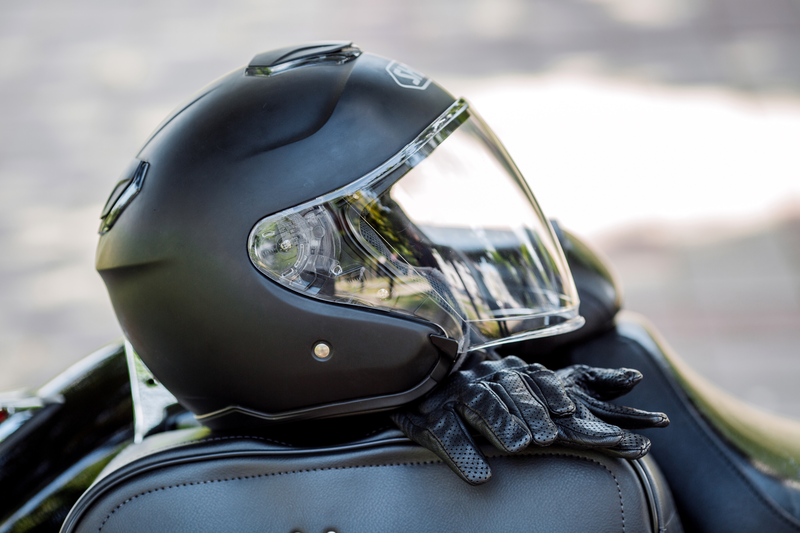 When you're renting a motorbike in Da Nang, there are a few important tips that you should keep in mind. First and foremost, always make sure to rent from reputable companies with a good reputation. This way, you can be sure that the bike is in good condition and meets all safety standards. Additionally, be sure to check the condition of the bike before riding it off – if it's not in perfect condition, don't take the risk. Also, be aware of local traffic regulations and make sure to know how to ride safely on the roads. Remember to wear protective clothing such as a helmet, goggles and proper shoes when riding your motorbike.
Finally, remember to bring an international driver's license or local Vietnamese Motorbike license if you need it while renting a motorbike in Da Nang. Make sure you know where to park your bike safely and be alert while on the road – other vehicles can be hazardous when driving quickly on narrow streets. When riding your motorbike around Da Nang, make sure to wear a lightweight full face helmet with a visor that offers maximum protection from wind and rain.
Increasing Safety With Quality Helmets
When you're out biking or driving, wearing a helmet is one of the most important safety measures that you can take. Not only will this help to protect your head in the event of an accident, but it also helps to keep your ears and other parts of your head safe. Wearing a quality helmet not only protects you from serious injury, but it can also improve your riding experience. Below, we'll outline some of the features and benefits of different types of helmets and how to choose the perfect one for you.
When it comes to choosing a helmet, there are many factors to consider. First, what type of bike are you renting? Are you taking a motorcycle? Then there are different types of helmets that are specific for those activities. For example, if you're renting a motorcycle then you'll need a motorcycle helmet. If you're renting a bicycle then wearing a bicycle helmet should be enough protection. After determining which type of helmet is required, it's time to consider features.
Some features that should be considered when selecting a helmet include: whether or not the helmet has an air-tight seal; whether or not the padding is adjustable; how easily the straps fit; and if there's an audio system included in the price tag (this is helpful in case of an emergency). Once all these details have been taken into account, it's time to test out various helmets on for size and make sure they fit properly before making any purchases online or at stores near your location. Finally, once everything is set up and ready to go – make sure that you wear your safety gear when riding! It could save your life in case something goes wrong on your ride!
4. Familiarise Yourself With The Local Roads

When you're travelling to Da Nang, Vietnam, it's important to be aware of the local roads and traffic conditions. Not only will this help ensure a safe journey, but it will also save you time and money. Here are some tips on how to make the most of your motorbike rental in Da Nang:.
First and foremost, always understand the local road laws and regulations. This will help you stay safe while on your bike, as well as avoid any fines or penalties that may come your way. Be particularly aware of any restrictions that may be in place for your motorbike rental – for example, no overtaking or going around obstacles.
Once you've got a good understanding of the local roads, it's time to get yourself familiar with the traffic conditions. Follow routes with few intersections and less traffic so that you can avoid delays and congestion. Also keep an eye out for slow-moving vehicles in front of you – they could be dangerous if they can't stop quickly enough!
When choosing a route to take, remember to take into account both the length of your journey and the speed limits in each area. Some routes may be faster than others but also more dangerous – choose wisely! Finally, pay attention to all traffic signs and signals – even if they seem minor at first glance! If anything goes wrong while on your trip (or during your rental), being familiar with these guidelines will help you get through it safely.
5. Be Mindful Of Fuel Usage And Costs
When you're renting a motorcycle in Da Nang, it's important to be aware of a few key things. First, understand the motorbike and your own experience. Make sure you have the proper protective gear and that you're comfortable riding it. Next, find a reputable and reliable rental company. Choose one that has a good reputation in the area and that will have your safety as their top priority. Finally, be mindful of fuel usage and costs when planning your trips. Try to avoid getting on the roads unnecessarily – instead, take advantage of public transportation networks if available.
When refueling your motorcycle, use proper techniques to avoid running out of fuel too quickly. Plan ahead by refueling in between destinations rather than all at once. Also, monitor fuel consumption and make sure you refuel regularly so you don't run out of gas halfway through your trip! Finally, be aware of special offers or discounts on fuel while in Da Nang – take advantage of these opportunities when possible!
6. Know The Cost Of Parking And Toll Fees In Advance
When you're planning a trip and wondering what type of bike to rent, it's important to consider a few things. For example, will you be riding on dirt roads or highways? Will you need a bike that can handle off-road conditions? Do you have the space to store the bike once you're finished? Here are some tips to help make your motorbike rental experience in Da Nang as smooth as possible.
First, it's important to know the size of bike that is best suited for your needs. Not all bikes are created equal; some are designed for leisurely rides while others are better suited for taking on more challenging terrain. It's also important to be familiar with the local road rules and regulations before getting on the road. Make sure you know how much speed you're allowed to travel at, what types of turns are prohibited, and which intersections require stopping at stop signs or lights.
Next, it's best to choose a reliable and trustworthy motorbike rental agency. Be sure that they have a good reputation in the area and have been operating for long enough that customers can trust them. You'll also want to make sure that the motorbike is in good condition – not just mechanically but also cosmetically. Is it properly inflated? Are all fluids topped off? Is it covered by insurance? Once you've made your decisions, be sure to check with your rental agency about any special preparations needed (i.e., helmet, gloves) before hitting the road.
Finally, when it comes time for your ride, be sure to check out the condition of both bike and rider before signing any agreements or contracts. Is everything working properly – brakes, gears etc.? Are there any scratches or dents on either party's vehicle? As much as possible try and do this pre-trip so there aren't any surprises during your journey. And last but not least…be safe! Drive safely and obey all traffic laws while renting a motorbike in Da Nang.
Renting a motorbike while traveling can provide an easy and convenient way to explore a new city. However, it is important to ensure that you are following all safety regulations and being mindful of the associated costs. Taking the time to rent from a trustworthy service provider, checking the motorbike before you leave, wearing a helmet at all times, familiarizing yourself with the local roads, being mindful of fuel usage and costs, and knowing the cost of parking and toll fees in advance will help you ensure that your rental experience is both safe and cost-effective.